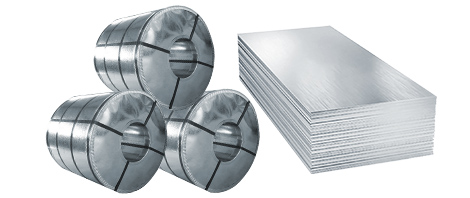 GI Coils/Sheets (AGIS/JSW/NIPPON)
Design Specification:
We offer best GI Coil/sheets which comes in different variations and they are extensively used in the field of construction. GI sheets are Steel sheets that are coated with a layer of zinc, to ensure that they don't get rusted. We are stockist of well reputed GI Coils manufacturers such as AGIS, JSW and NIPPON STEEL.