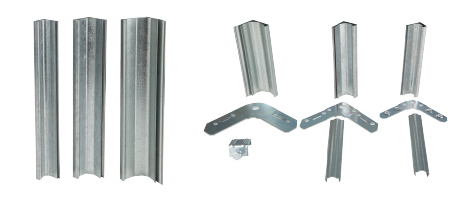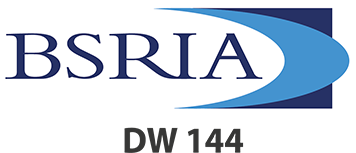 Delta flanges are the easier and faster way to connect the transverse joint of rectangular ducts.
Permanently flexible non-drying, non-toxic sealant injected into the profile during the manufacturing process.
Available in 20 mm, 30 mm and 40 mm.
Design Specification: All galvanized steel sheet ductworks shall be transverse jointed with proprietary factory fabricated slide on duct flange system including 20, 30 & 40 size duct flange, with matching corner, cleats and clamps.
Product Catalog: